Thank You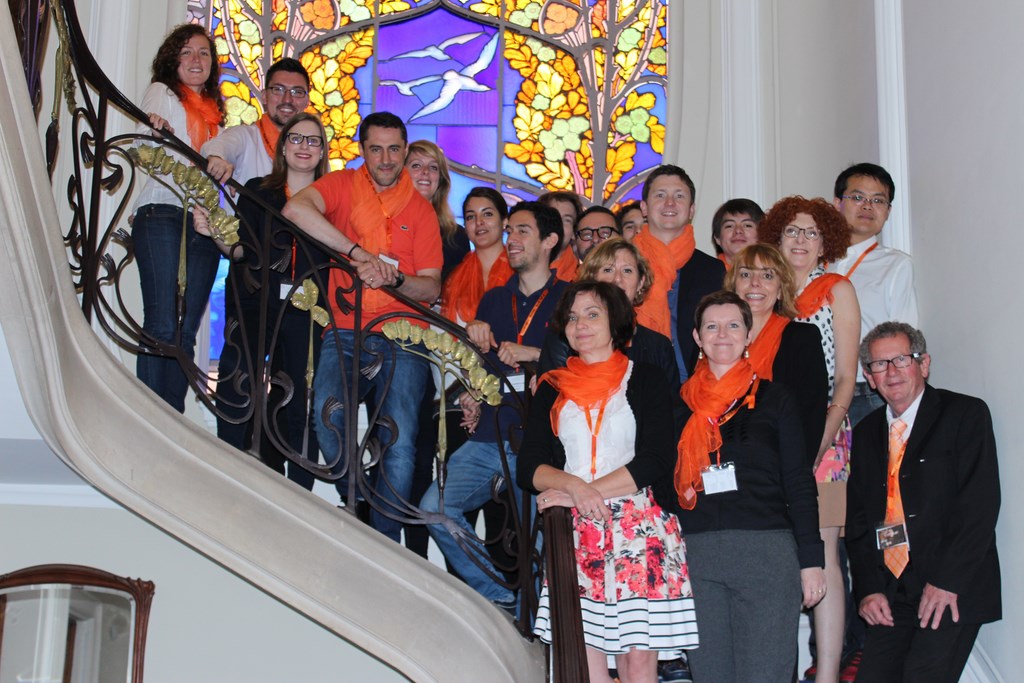 Dear Colleagues and Friends,

We sincerely thank you for attending PYRO2016 and for your active involvement!
​
PYRO2016 was a great experience for our team and we hope that you enjoyed both the scientific and cultural aspects of this symposium.

We wish all the best to the organising team of PYRO2018.
​
We look forward to seeing you in Kyoto in 2018.

The Organising Committee of PYRO2016.